Vietnam in top 10 countries on belt and road property investment
Vietnam is among the top ten major markets that receive the most attention from Chinese belt and road property investors, according to a recent report.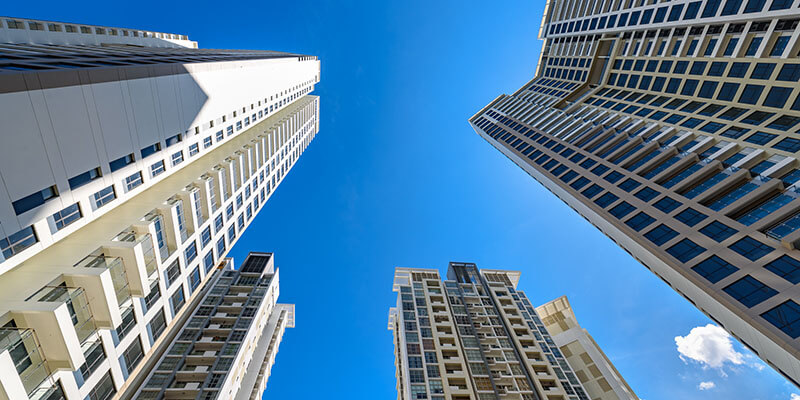 A building in HCM, Vietnam
On August 31, 2018, Uoolu, the leading platform for cross-border real estate transactions in China, released the "Uoolu 2018 Ten Countries on Belt and Road Property Investment Data Report."
The "Belt and Road Initiative" was proposed by the Chinese government in 2013 in order to strengthen the relationship with surrounding Asian countries.
Since then, there has been frequent activity between China and other Asian countries in terms of property investment.
In the report, Uoolu selected eight countries in Southeast Asia including Vietnam and two countries in the Middle East along the Belt and Road based on the Cooperative Development Index to assess the investment risk in the Belt and Road Initiative region.
The ten countries were ranked by different criteria such as housing price growth rate and price-to-rent ratio. The data highlights the significant and accessible property markets of the region, as well as the demographics of Chinese investors.
The primary investors in overseas property are aged between 30 to 49 years old and are mostly from new industries.
Investors come from IT, and Internet business accounts for 31 percent of investors who are open to mobile technology and new services.
The new affluent generation has exhibited a short decision-making cycle. 43.56 percent of Chinese investors only take a week to decide on a property investment, and 67 percent invest between $70,000 to $150,000