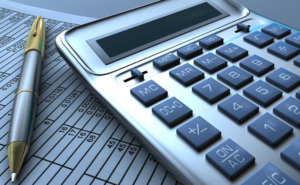 In recent years, along with the development of Vietnam economy, accounting standards and policies systems have been changing dramatically in accordance with international standards and practices. It is impossible to operate in Vietnam if the company does not have Chief Accountant, or Accounting Service Provider.
However, the workload of preparing financial report and tax report usually costs a lot of time and resources of the enterprises. Especially for a new setting up company which is not willing to pay time and expenses for recruiting an experienced and skilled accountant. As the result, outsourcing to accounting service provider for all accounting and taxing service is the most effective and economic solution for the enterprises.
With an experienced accounting team which is providing accounting service for over 150 companies including both 100% foreign owned companies and local companies, Nha Trang Consultation Co., LTD commits to provide the best quality service to clients to help clients with cost effective control, and tax compliance.